FOR EMPLOYERS
We are committed to unparalleled customer service, working closely with you to meet your business goals. Here at Cinter Career, we strive to be one of the top recruiting companies in the USA for our customers.
OUR SERVICES

Business Process Outsourcing
With a wide range of knowledge and experiences in administrative and back office operation, we provide the optimization service on your administration and/or back office team or department. Our administration professionals and technology professionals can work together to optimize your operation process with the latest technology so you can streamline the process. We can bring in experienced professionals onsite as needed to support your daily operation.
Also as needed, we can coordinate necessary professionals to support your other businesses like CPAs, immigration lawyers and others and work with you and these professionals.
Staffing Service and Conversion Option
Based on your resource needs, long term or short term, we can provide staffing services anywhere in the United States; 50 states plus all US territories. These staff are not your employees, but ours, and you pay as you use with conditions agreed to in advance.
With our Conversion Option, you can use our staffing service as a probation period and see how the candidate works for your environment, and then decide whether to hire him or her.
Placement Services
Our experienced recruiters find the best professional fit based on your job requirements. Our customer service manager can analyze your needs for the required position and introduce the best candidates.
Our service shines in the following areas and more:
Human Resources and back office Professionals
Finance Professionals
Japanese Speaking Professionals
Chinese Speaking Professionals
Korean Speaking Professionals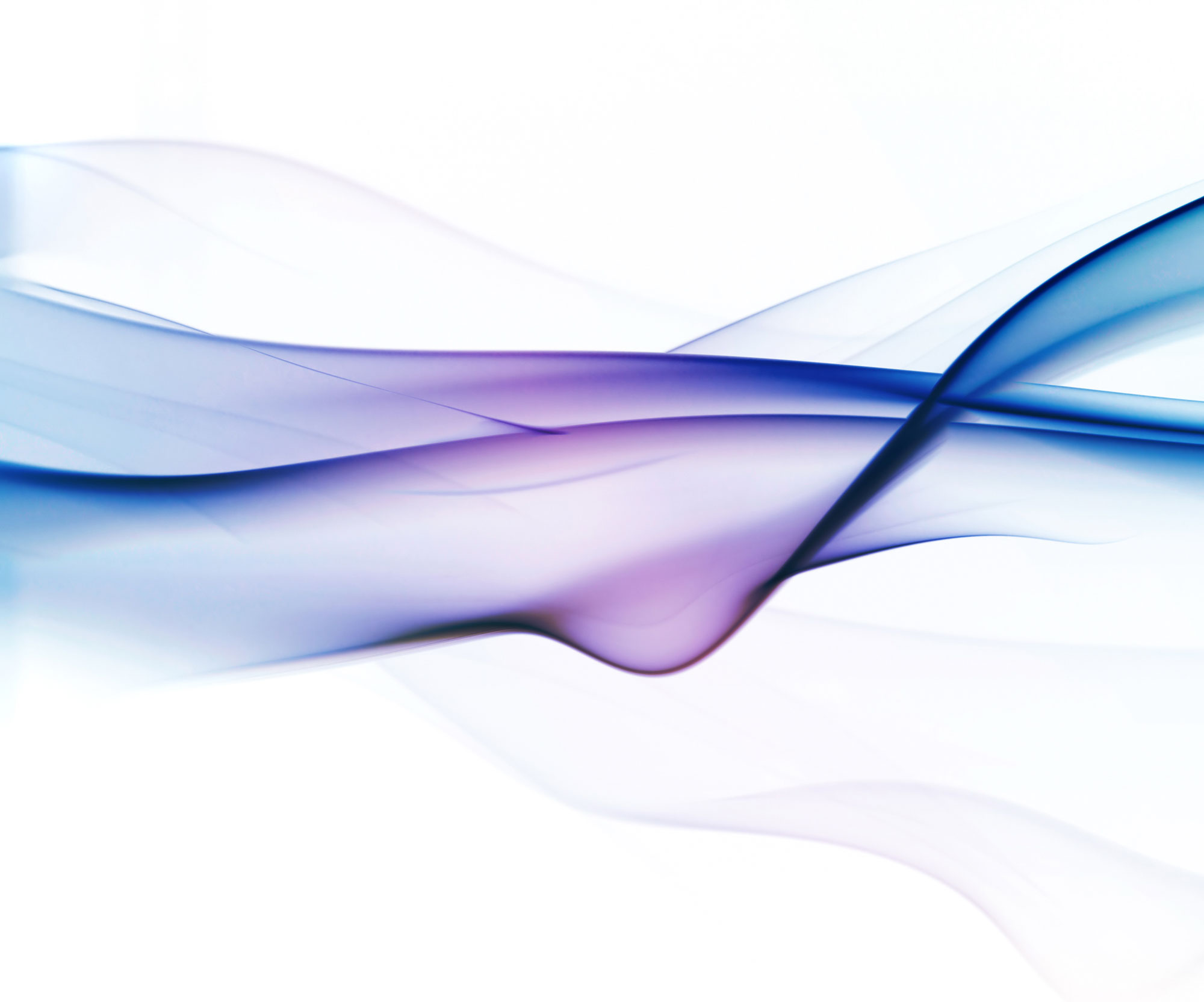 Do you represent a business requiring top-tier talent to meet your goals?
Let's discuss.