HOW WE HELP
Build a Solid Team
with Cinter Career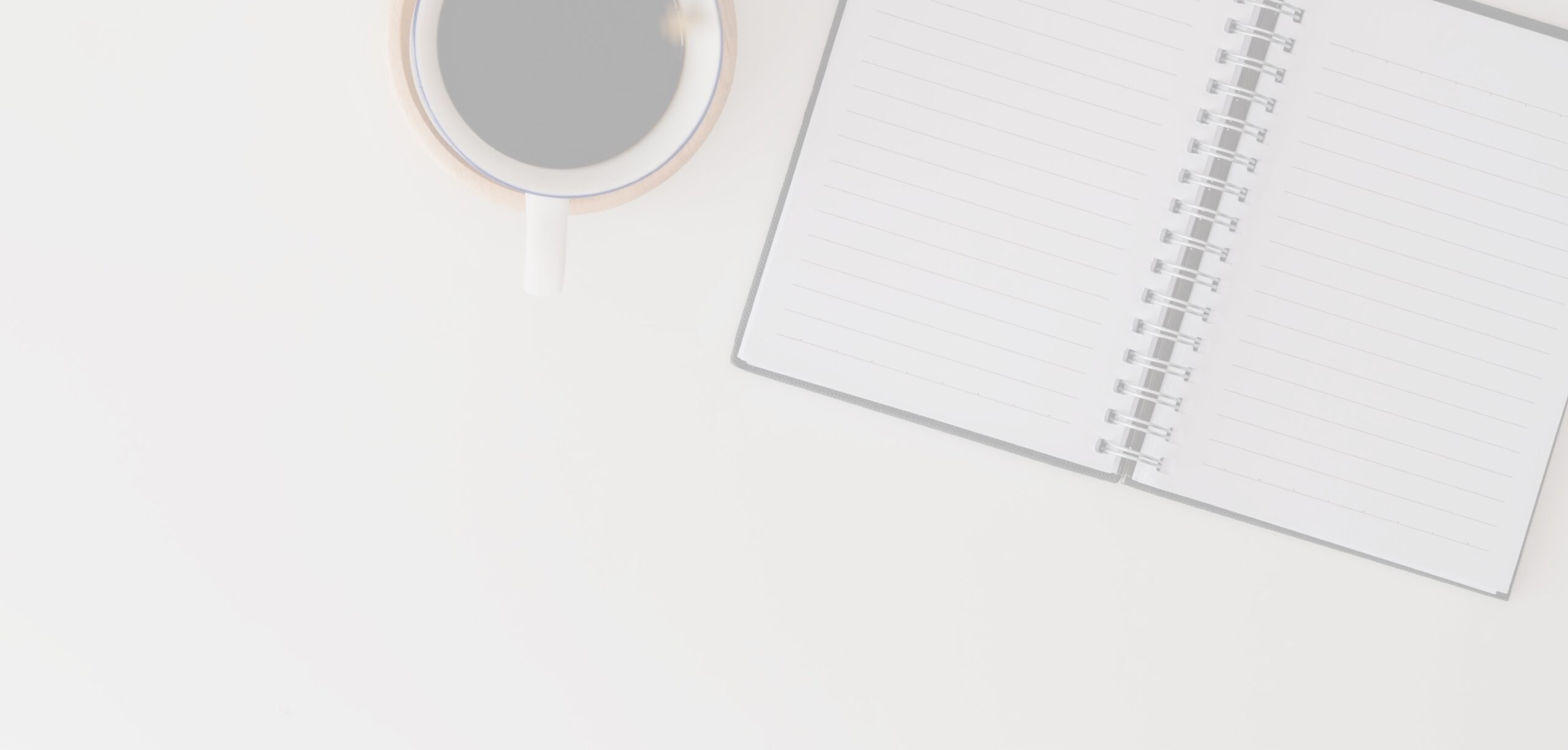 JOB SEEKERS
We're here to help professionals find positions where they can unlock their potential. Looking to put your experience and knowledge to work while expanding your career opportunities? Share your resume today.
Can you help me write a good resume? Does Cinter Career offer immigration support? Your questions, answered
Where do you operate? What type of candidates can you place with my team? Are there any fees? Your questions, answered
The recruiter was very professional, helpful and friendly through the process. She took the time to answer all of my questions. I am grateful that she found a perfect job for me!
Job Seeker at CCS
OUR SOLUTIONS
Cinter Career is here to help with a wide variety of job placement and recruitment services tailored to your exact needs.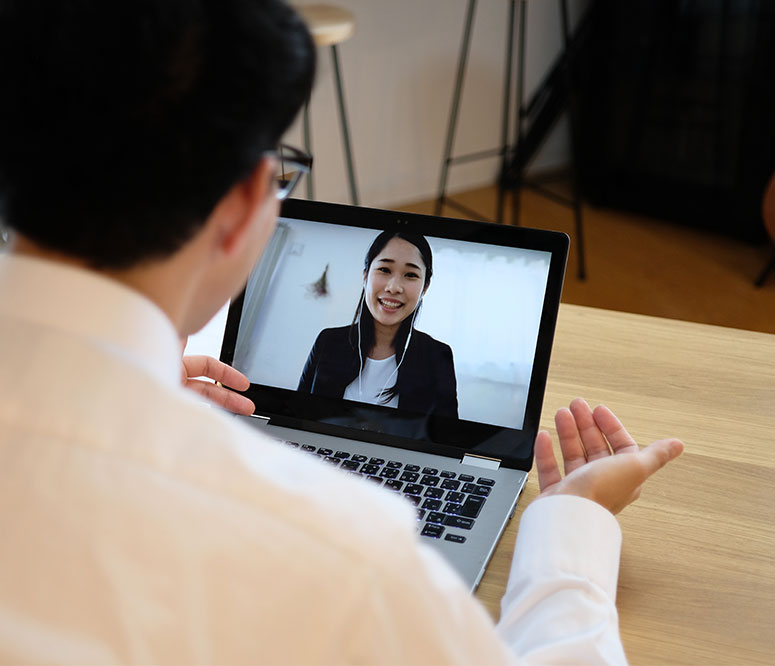 Placement & Staffing Services
Need help finding a stellar candidate? Cinter Career can connect you with excellent bilingual candidates for direct hire, temp-to-direct, or on a project basis anywhere in the United States. Let us do the busy work while you remain focused on your business.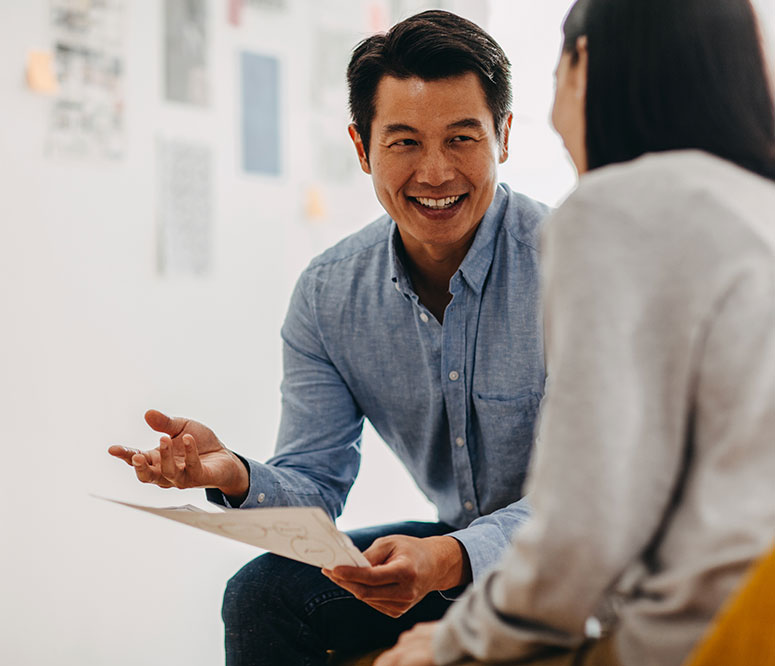 Business Process Outsourcing
(BPO) Services
Optimize your business processes with Cinter Career. Our administration professionals are experts at using technology to streamline business operations, and we can bring in experienced staff as needed to support your daily operation.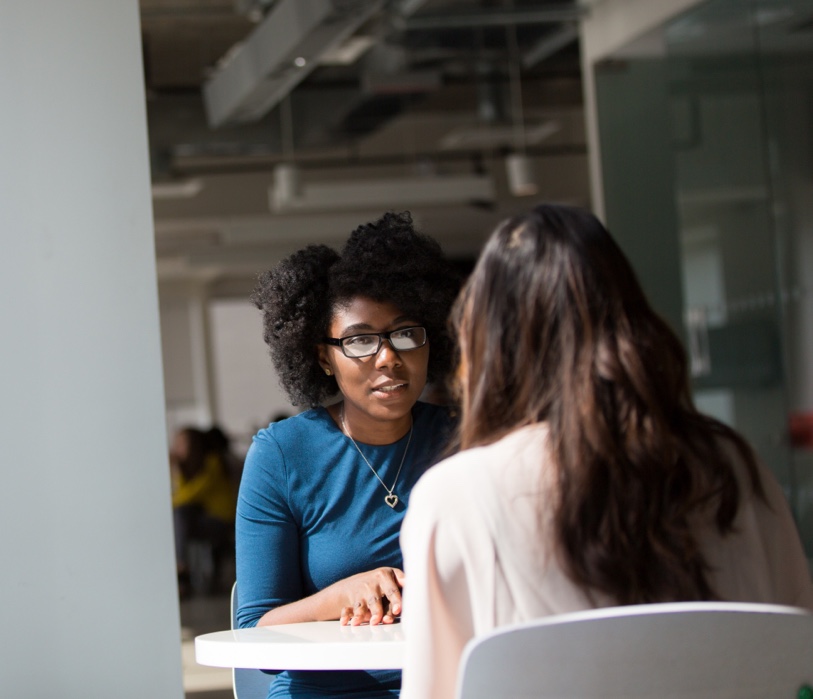 Why Cinter Career
Cinter Career provides unmatched customer service in both English and Japanese. Our cross-Pacific position gives us a great advantage for connecting first-rate candidates with exciting job opportunities, and vice-versa. Our satisfaction comes from yours.
TEAM
Cinter Career supports our customers' growth through technology and by connecting excellent professionals with roles that let them flourish.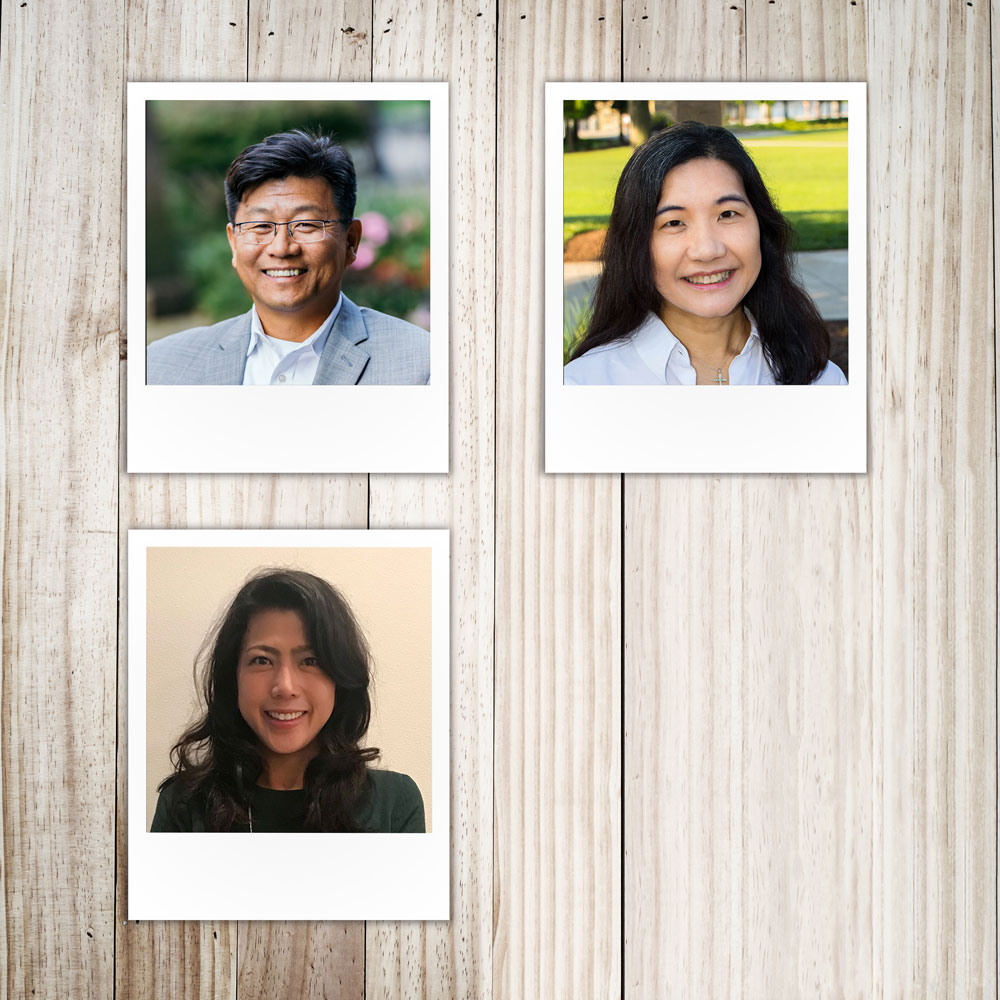 Are you a job-seeker wanting to follow your dreams in Information Technology, or represent a business requiring top-tier talent to meet your goals?
Let's discuss.