FOR JOB SEEKERS
Follow your dreams in Information Technology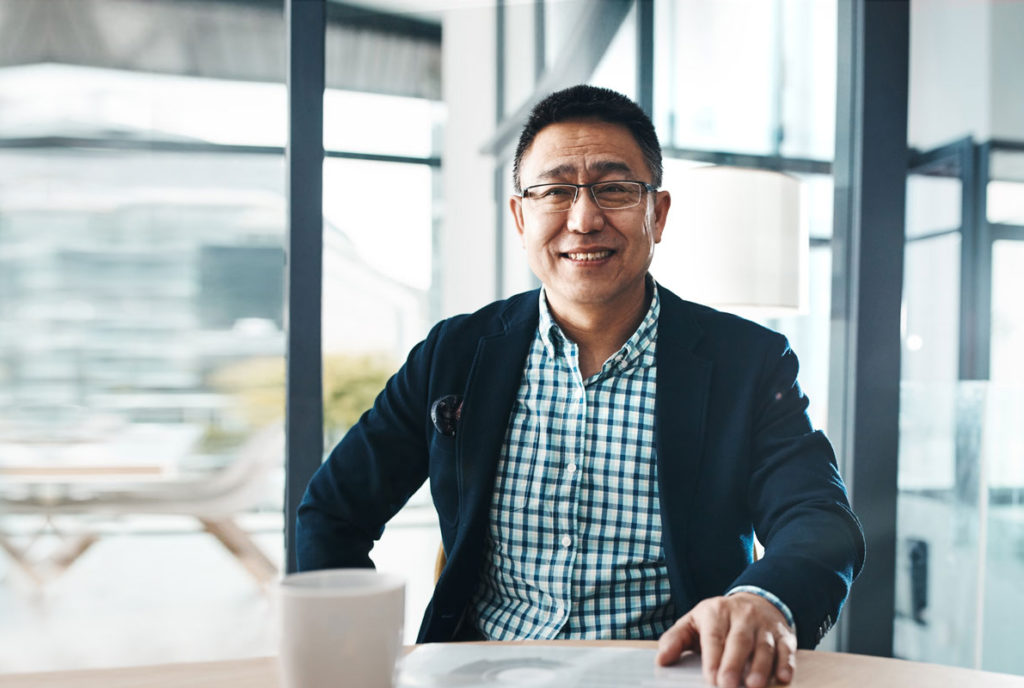 HOW WE HELP
We're here to help professionals find positions where they can unlock their potential. Looking to put your experience and knowledge to work while expanding your career opportunities?
Available Positions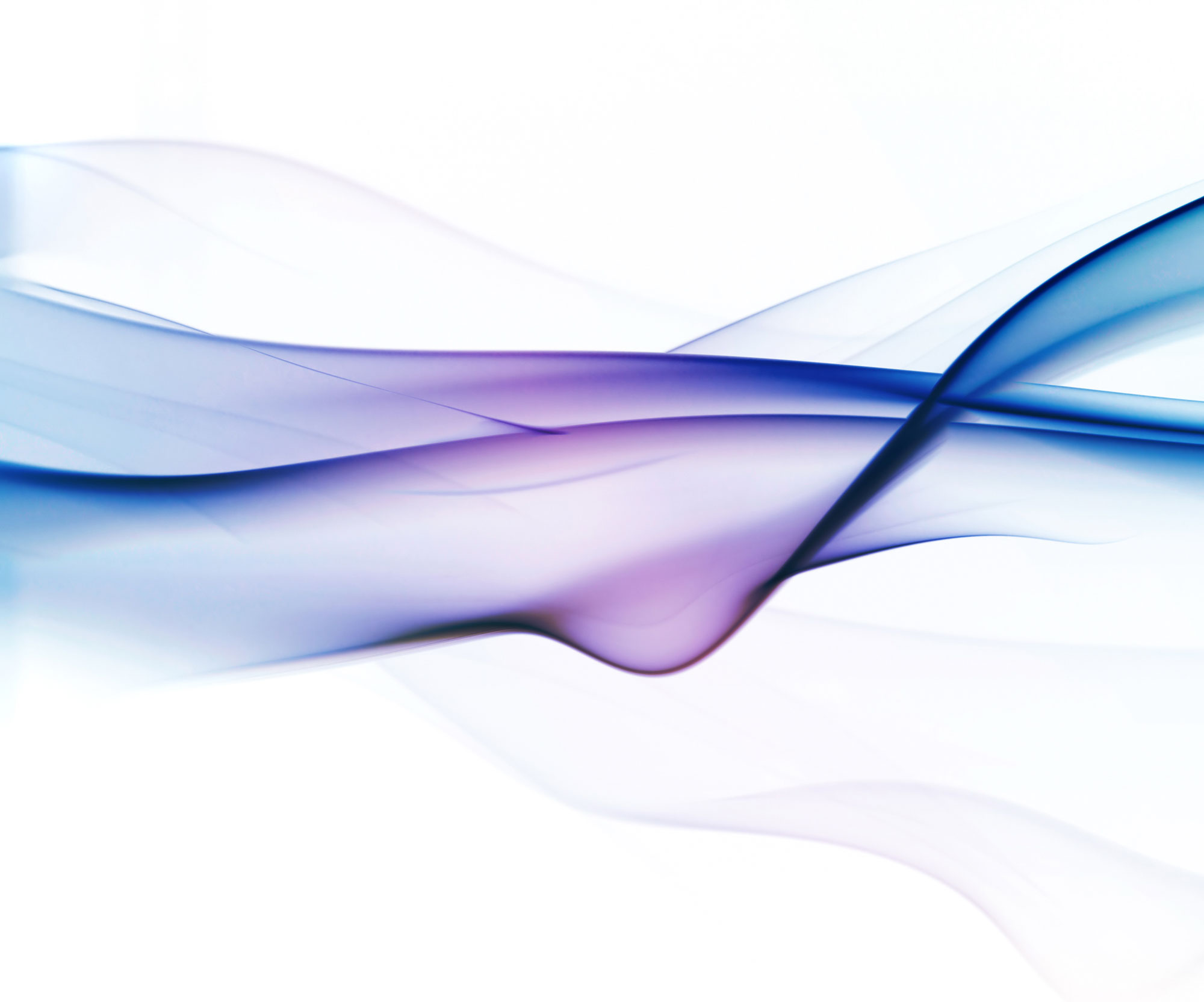 The recruiter was very professional, helpful and friendly through the process. She took the time to answer all of my questions. I am grateful that she found a perfect job for me!
Job Seeker at CCS
Are you a job-seeker wanting to follow your dreams in Information Technology?
Let's discuss.